Top prosecutor 'contacts' Brazil on Odebrecht scandal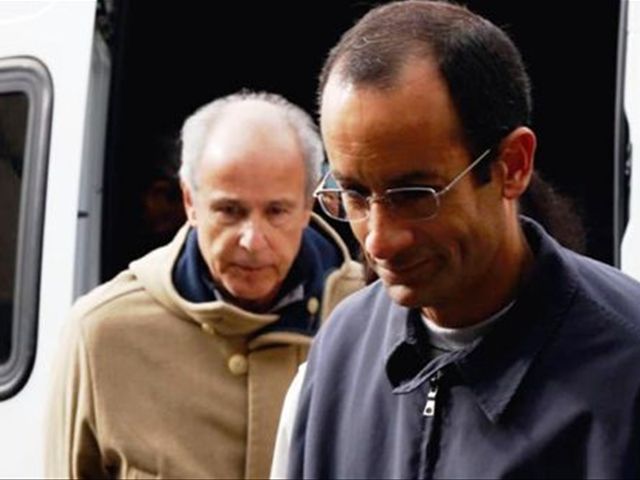 Santo Domingo.- Justice minister Jean AlainRodríguez has contacted Brazil officials to determine the involvement ofDominicans in the so-called "Operation Lava Jato" in that country andwhich mentions several Dominicans who handled accounts fed by Odebrecht, whosepresident, Marcelo Odebrecht, was convicted of paying bribes in exchange forconstruction contracts.
The names of the Dominicans were provided byone of the executives of the Antigua Overseas Bank (AOB), investigated oncharges of political and business corruption involving Brazil's constructiongiant.
Among those mentioned are a son-in-law of theformer Public Works minister Víctor Díaz Rúa; the lawyers Conrado Pittaluga andÁngel Rondón.
In a visit to El Nacional editor-in-chiefBolivar Díaz Gómez, the official said he's monitoring the case and reiteratedhaving contacted the Government of Brazil.
Rodríguez said it's this is the same case ofthe Super Tucano aircraft, for which one of those involved is being held andothers are free on bail. The aircraft scandal however, involves Brazil planemanufacturer Embraer, in the bribe case to buy eight Super Tucanos.
"In this phase we are monitoring and communicatingwith them (with Brazil officials) and we will give more precise answers later."