AES Dominicana helps Boca Chica have safe, bright holidays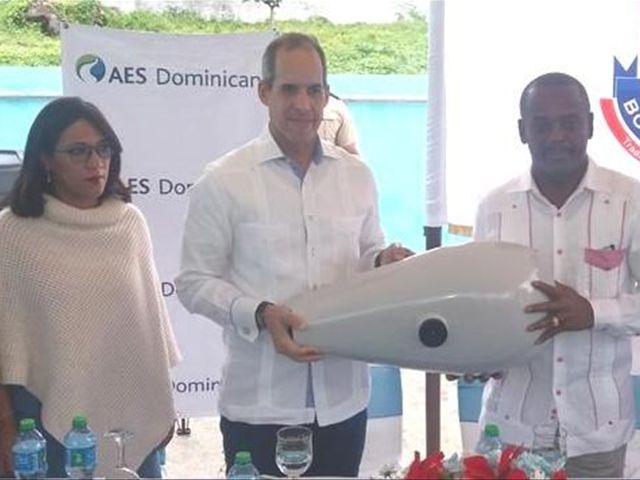 Boca Chica, Dominican Republic.- AESDominicana power company president Edwin De los Santos and Boca Chica mayor RadhamésCastro on Monday announced the installation of 1,000 street lamps in varioussectors of the beach town, to coincide with the holiday season.
They said the street lighting aims to preventthugs from perpetrating crimes against tourists and residents.
Castro said the preventive actions are themost requested by the residents of Boca Chica.
The official thankedAES Dominicana for its collaboration and said street-lighting contributes to reduceholdups, since the criminals take advantage of the darkness..
For his part, De los Santos said the initiativeis part of the social policy that the company caries out.
Source: aesdominicana.com.do