'Blood will run in the highlands,' Constanza priest warns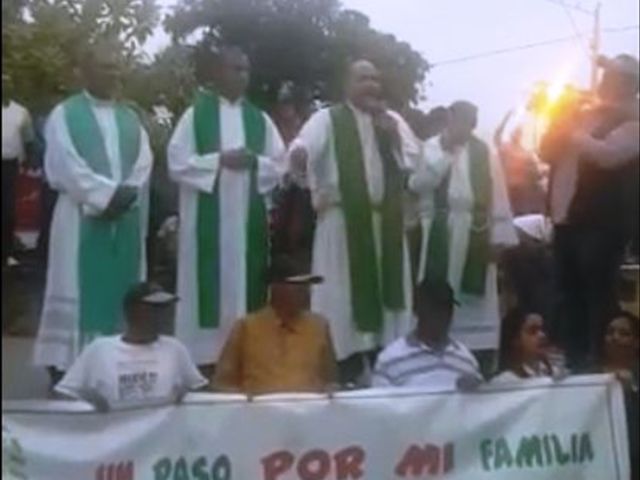 Santo Domingo.- A Constanza Catholic prieston Monday warned aid that "bloodwill run" in the highland town if the authorities don't speak with the farmersin Valle Nuevo National Park, in response to the Environment Ministry's January27 deadline to leave the lands.
Rafael Mendoza (Rafy) said "no one will betaken out of there if there's no dialogue,.
"Let it be known that this isn't just aboutthe farmers, since it will affect all of Constanza and all its inhabitants atall levels, in such a way that all of us have to unite, because what we seek toencourage is a dialogue. If there's no dialogue then irrationality, abuse andinjustice will prevail. That's why we have to be united," the prelate saidduring a religious service, quoted by diariolibre.com.
Deadline
On September 29, Environment minister FranciscoDominguez had issued the 120-day deadline for farmers to abandon the ValleNuevo protected area, where subsistence farming has devastated the country'smajor source of water.