Veteran politico reminds ruling party big shots: PLD isn't yours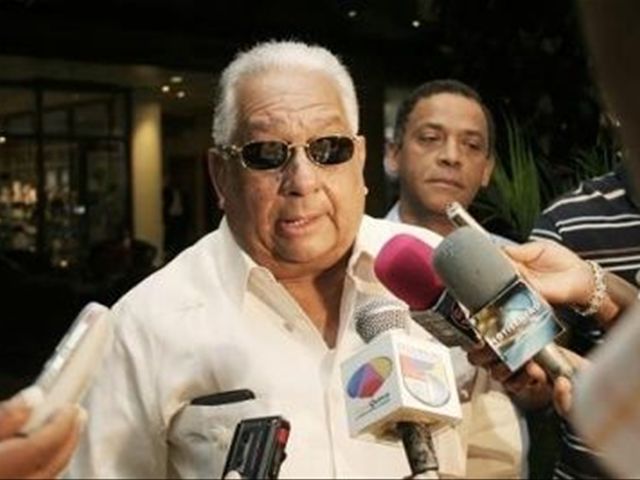 Santo Domingo.- An outspoken senior leader ofthe Dominican Republic's ruling party (PLD) on Thursday warned ex-president and,president of the organization Leonel Fernández, and president Danilo Medina,that "the party is not owned by anyone in particular."
Euclides Gutiérrez: "To partycolleagues, so that two colleagues know, from the highest hierarchy, who'vebeen presidents of the Republic, Leonel and Danilo, that the PLD isnot owned byanyone in particular. This party is the absolute property of the Dominicanpeople."
"We're the ones who are obliged tomaintain the unity of the party, because our opponents and enemies want to seethe party divided," Gutierrez said.
The also Insurance superintendent andmember of the ruling party's topechelon, the Political Committee, spoke during the laying of a wreath at theAltar of the Nation, to mark the PLD's 43rd anniversary.
Municipal pie
Gutierrez's statement comes amid chatter withinthe PLD over the upcoming elections to choose a new general secretary in thehapless Dominican Municipal League (LMD), whose US$18.3 million yearly budget is coveted even by the mostaustere of politicos.