Labor chief, Dominican Tom Pérez wants to lead US Democrats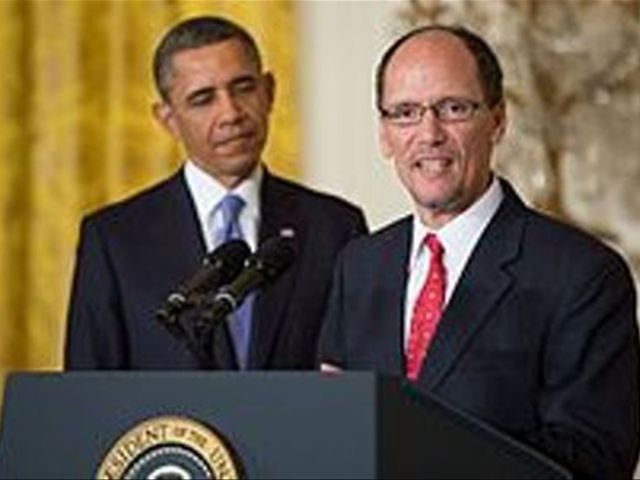 Santo Domingo.- US Labor secretary Tom Pérezofficially submitted his candidacy to head the Democratic National Committee,in a conference call with its members in which he stressed his executiveexperience.
"The Democratic Party is a complexorganization," Perez said. "We've gained a lot of experience inbuilding the Labor Department, with all our oars in the water in sync, we alsoneed to build a Democratic Party."
The Secretary of Labor, of Dominican origin,is one of the most prominent Latinos in president Barack Obama´s cabinet.