Nationwide ban on heavy vehicles in effect Dec. 24 to 27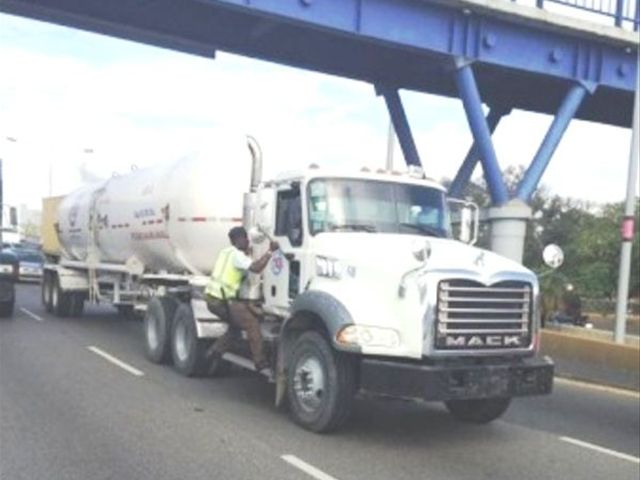 Santo Domingo.- The Public Works Ministry's Land TransitAgency on Friday announced that heavy vehicles are banned from operating on theroads nationwide from December 24 until 10pm the 27th, as is the traditionduring the Christmas holidays.
It said the same ban will also be in effect duringthe New Year activities, from 12 noon December 31 to 10pm January 4. "Theaction is carried out in order to prevent traffic accidents during theChristmas and New Year festivities," Land Transit said.
Agency director Luis Estrella said the measureexempts trucks laden with fuel or perishable foods, adding that route permitsare being issued at Public Works headquarters until noon the 23rd, as well asin Azua, Puerto Plata, Santiago, Mao and San Francisco.