Envoy asks Dominican Republic's help to curb traffic of Venezuelan women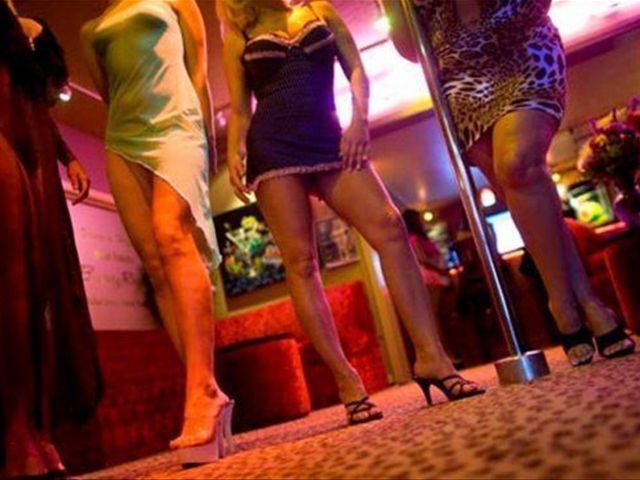 Santo Domingo.- Venezuela ambassador Alí deJesús Uzcátegui on Wednesday denounced that rings of Dominicans and Venezuelanstraffic women from his nation to prostitute them here.
He said there are groups which traffic peoplefrom his country, especially women, for which he has had to seek help several timesfrom Dominican authorities to rescue them.
The diplomat said his compatriots visit theembassy and "untold number o f times" to denounce being victims of laborand sexual exploitation by local employers.
"This situation of complaints aboutlabor exploitation and sexual exploitation of our compatriots is one of themain problems that we have and that we will try to resolve through our consularsession in the Dominican Republic," the Venezuelan ambassador said, quotedby elnacional.com.do.
Uzcátegui urged his compatriots who areabused, to go to the embassy, ??where they will receive the necessaryattention.
He added that he was grateful for the supportby the Immigration Agency, the Police and the Justice Ministry to rescueVenezuelans from places where they were victims of abuse and sexual exploitation.
Raids
During raids in the last few week, dozens of Venezuelanand Colombian women were detained in the strip clubs, Pasion in Santiago, andDoll House in Santo Domingo, which were shuttered by the National District Officeof the Prosecutor.