Medina showed 'courage' in criminalized abortion veto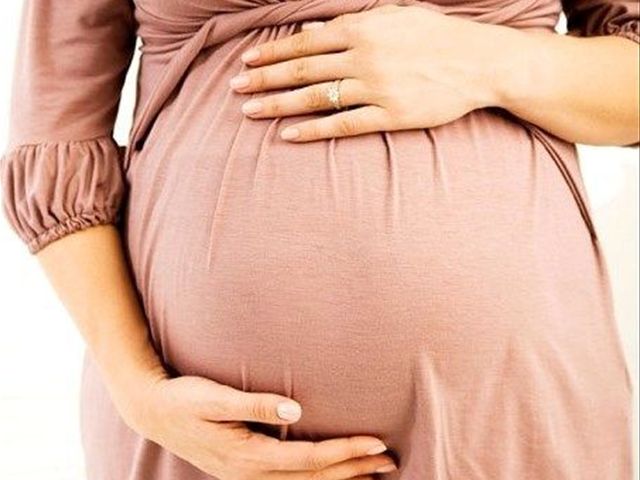 Santo Domingo.- Several local and foreign organizationswhich protect health and human rights, especially women, on Wednesday lauded presidentDanilo Medina's "courage" to veto the proposed Penal Code which criminalizesall forms of abortion, including those stemming from rape, incest, a malformed fetusor if it puts the mother's life is at risk.
Profamilia; the Dominican Obstetrics andGynecology Society; the Private Hospitals and Clinics Association (ANDECLIP), OxfamDominican Republic, among others, had sent a letter to Medina expressingconcern regarding the Penal Code approved by Congress.
The organizations had demanded decriminalizationwhen the pregnancy resulted from those reasons.
"It marks a historical precedent neverseen before in the region, that a president returns the Penal Code requestingthe inclusion of legal abortion with the three grounds mentioned," saysIván Prudencio Pol, program officer Swedish Sexual Education Association (RFSU).
"Our confidence has been strengthenedthat president Danilo Medina would be consistent in his position of respect forthe dignity and integrity of women's lives, especially when it comes toexceptional circumstances, such as the issue of abortion for the identifiedcauses ," the organizations said.