New Unit aims to prosecute, investigate financial crimes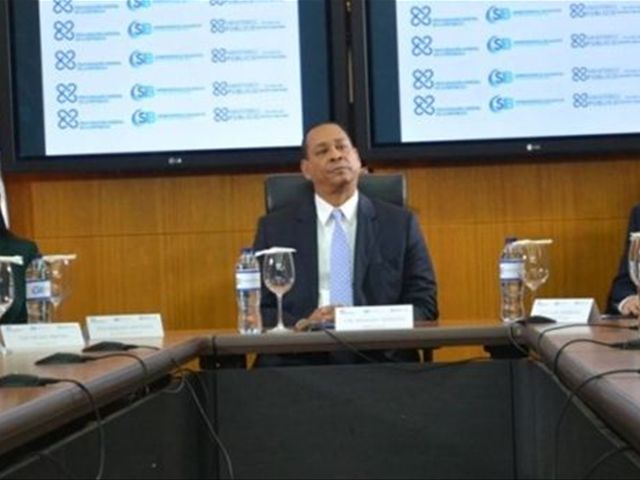 Santo Domingo.- The Banks Superintendence,the Justice Ministry and the National District Office of the Prosecutor on Wednesdayannounced the launch of the Financial Crimes Investigation Unit to prosecute companiesand persons on financial crimes.
The Unit will investigate and prosecute all typesof fraud with nationwide jurisdiction.
Banks Superintendent Luis Armando Asunción,Justice minister Jean Alain Rodríguez and National District prosecutor YeniBerenice Reynoso signed the agreement at the Justice Ministry.
Reynoso, who will coordinate Unit, will alsocharge and prosecute goverment financial and monetary officials and executivesof regulated financial companies.