Brazil bribes taint three Dominican Republic presidents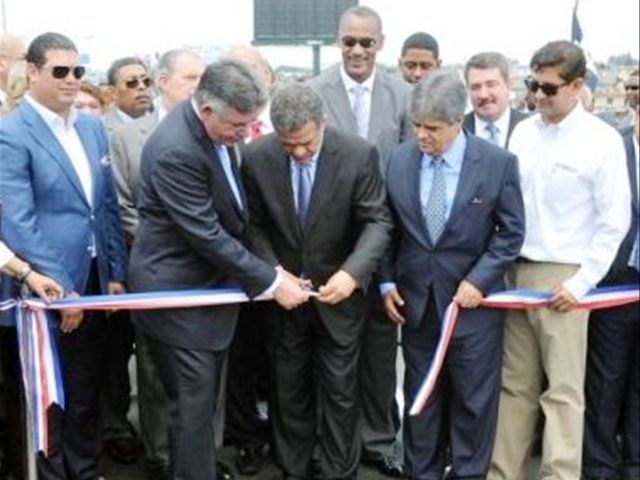 Santo Domingo.- Brazilian companies Embraerand Odebrecht allegedly paid bribes to secure contracts in the Dominican Republic toofficials of the administrations of Hipólito Mejía, Leonel Fernández and DaniloMedina, in addition to increasing the local foreign debt by around US$100million, according to court documents in the United States.
Both the cases of aircraft manufactureEmbraer and construction company Odebrecht are being prosecuted in US courtswith convictions and ordered to pay US$3.5 billion in fines against executives of bothcompanies for using bribes to obtain contracts.
The cases have been heard in the US becauseboth are listed on the US Stock Market and under the controls of the Securitiesand Exchange Commission.
Fines
The US court levied US$205 million in fines toEmbraer for paying bribes in several countries, including US$3.5 million in theDominican Republic for the sale of eight Super Tucano planes, which cost US$93million.
According to the indictment, Odebrecht paid US$92million to Dominican officials from 2001 to 2014 to secure numerousconstruction contracts.