Police deploy crack 'lynxes' to swat looting 'flies'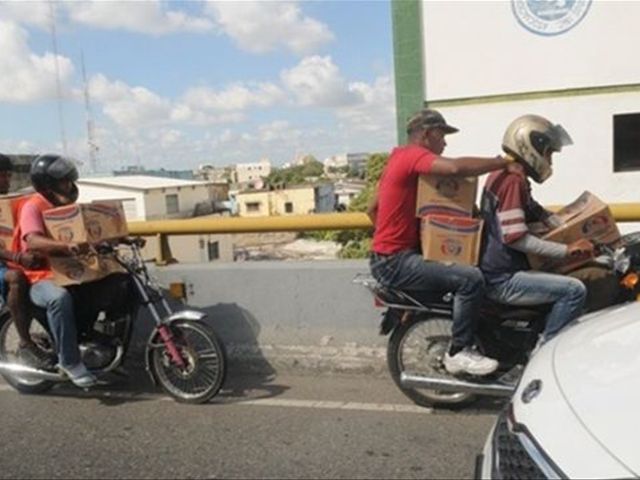 Santo Domingo.- The National Police on Thursdayannounced patrols with the crackmotorcycle cops known as Linces (lynxes), to protect trucks carrying Christmas boxesand baskets from the "moscas" (fly) looters which roam the capital's streetsto ransack them.
Police spokesman Nelson Rosario said severalteams of lynxes have already been assigned to escort the aid trucks to thecapital's districts where the government will distribute the baskets of foodsand household items.
He said the Police can also provide escorts forthe entities which need to transport that type of merchandise in the heels of recentcases lf looting.
"We call on employers and personalitieswho have to transport boxes or baskets that if they don't have the necessarysecurity they can contact us and we're willing to escort them in the transport."