Dominican Today wishes you great and safe holidays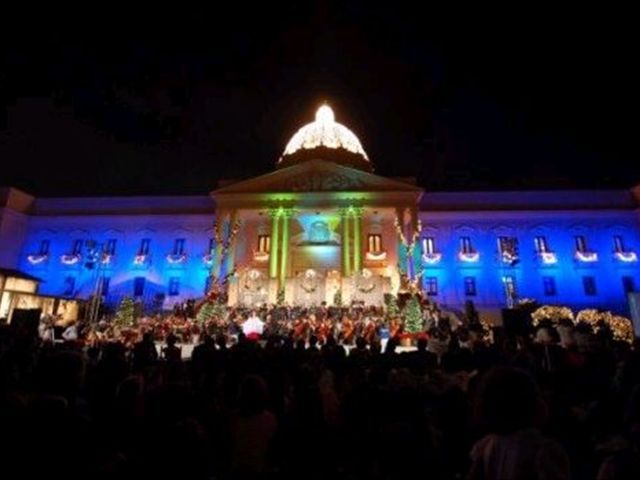 Santo Domingo. – Christmas Eve dinner is oneof the most sacred traditions of the yearend holidays in the Dominican Republic,because of the peculiar way in which the locals enjoy it, since it´s also atime when families gather to give thanks.
It´s also a time when Dominicans set problemsaside and seek out friends and relatives to celebrate together.
One major shift in tradition however has beenthe illegalization of the possession and use of fireworks since the mid 1990s,a measure credited with saving hundreds of lives, especially of youngstes.
With that advance in mind, Dominican Todaystaff wishes you a great and safe Christmas.