Medina urges Dominicans respect for life, solidarity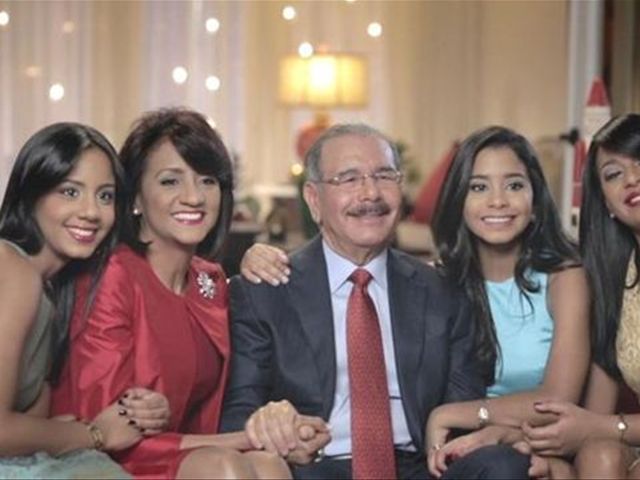 Santo Domingo.- President Danilo Medina onFriday asked the Dominican people to spend a Christmas without excesses andwith respect for life.
In a statement posted on the Presidencywebsite, Medina said he along with his wife, Candida, and his daughters, wishthe Dominican people a safe and happy holiday. "I want on behalf of mywife Candy, of our daughters and in my own, to wish the Dominican families aChristmas without excesses."
"This year has been difficult because ofthe climatic situations for a large part of the Dominican population," Medinasaid, and called for solidarity with the most needy.