Authorities report at least 10 holiday road deaths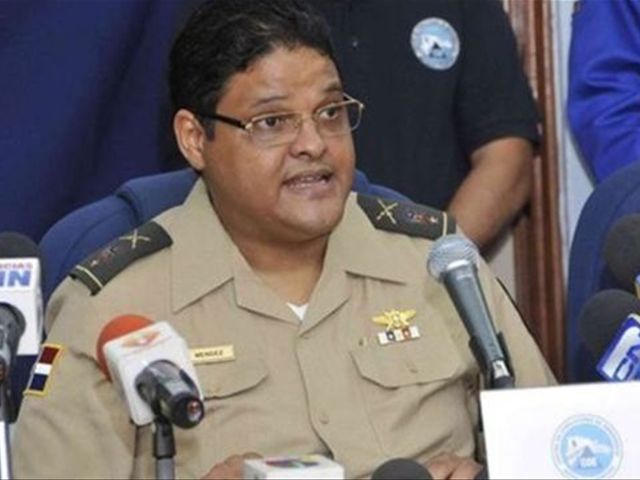 Santo Domingo.- The Emergency OperationsCenter (COE) on Monday reports the deaths of 10 people in traffic wrecks acrossthe country, but didn't release their names .
It also says 113 people were treated for alcoholintoxication, 13 of them minors, and 26 for food poisoning.
The COE said 410 accidents had been reportedsince the start of the holiday break last Friday, with 543 people affected. Ofthe total, 291 involved motorcycles; 82 light vehicles and 37 pedestrians.
La Vega province (central) reporter he most cases.
"A single death by accident is a figureto be regretted and I'm confident that the statistics of fatalities will remainlow," said COE director Juan Manuel Méndez.