Brazil bribes corner 3 Dominican Republic presidents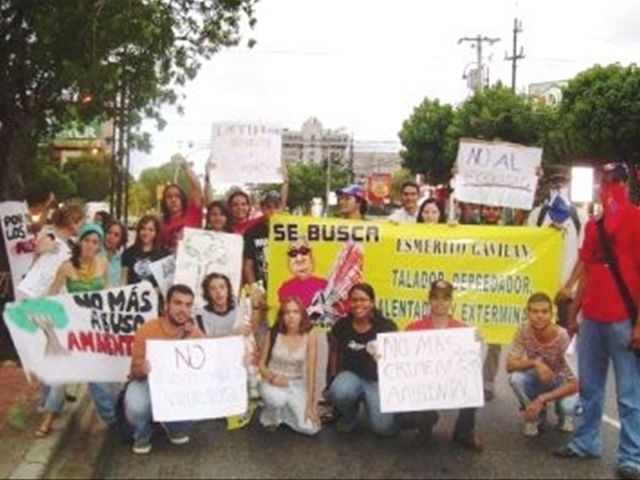 Santo Domingo.- Several social movements on Monday demanded that allpresidents, and officials who have been at the forefront of government relationswith Brazilian construction company Odebrecht to make themselves available to widenthe probe into the multinational's admitted bribes to government officials inthe country.
We are People, Citizen Power, We Are All Santiagoand the Peregrinos (pilgrims) demand that former presidents Hipólito Mejía andLeonel Fernandez and current leader Danilo Medina, cooperate with the ongoinginvestigation in Brazil as well as in the US, among other countries affected bythe scandal.
The Brazil bribes scandal also includes planemaker Embraer, accused of bribing top Dominican officials in the purchase ofeight Super Tucano aircraft.
The say that those who were President or werePublic Works Ministry from 2001 to 2015 have to prove that there were noirregularities to favor Odebrecht with public works contracts during their tenure.
"The officials and political leaders whoare committed with justice, transparency and good management of the resourcesof the citizenry must collaborate so that this historical and internationalcase is not left without any consequence," the groups said in a statementto the media.
They said citizens and political leaders needto take action to prevent the Dominican Republic from becoming the only countrywhich fails to punish Odebrecht's corruption. "This is a historical casethat could become an opportunity to end the reign of corruption and impunitythat keeps us in poverty and institutional disorder."