Corruption is an evil that destroys the social fabric: Jesuits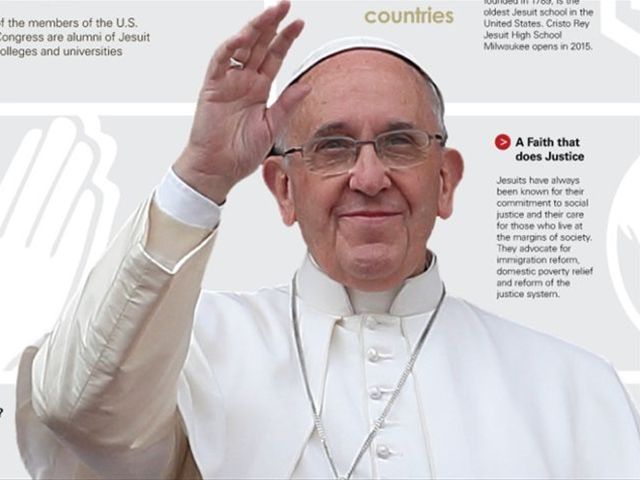 Santo Domingo.- Several Jesuit priests on Fridayagreed on describing corruption as "an evil that destroys the socialfabric."
"We have no idea different than thatwhichany citizen can have. Corruption is bad. It destroys the social fabric.That's the main message that's being spread today," said Jesuit priest PabloMella and director of the think tank, Bonó Institute.
Mella, interviewed with other prelates by theCorripio media group, defended the position against corruption stated by theirsocial centers. "We don't believe that they are far from the common moralsense, the set of ideas that we all share."
The Bonó center, which recently released itsannual report that reviews Dominican Republic's human rights situation for 2015,affirms that in general, the country's human rights landscape has "lights andshadows."
Mella identifies as lights the efforts thathave been made during this year to divulge the situation of certain vulnerablegroups and to define policies to recognize their rights.