Dominican baby needs urgent heart transplant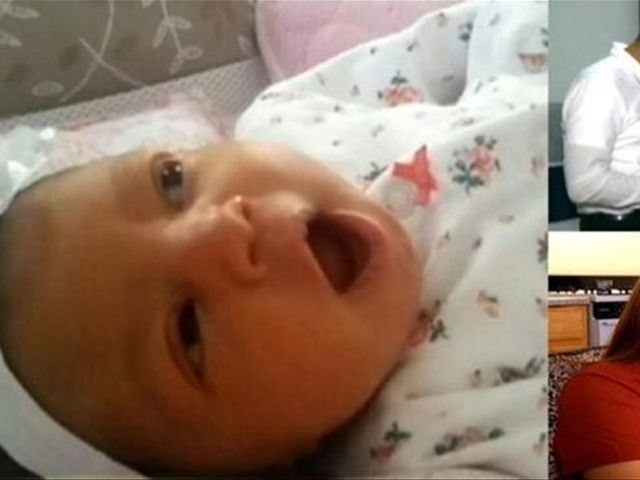 New York.- The parents and an aunt of Dominicanbaby Zoe Jiménez Benítez, born in Santo Domingo on December 7 with a serious heartailment, seek urgent help with agencies in the city, for a humanitarian visaand take her to the US for a transplant.
Donna Castillo, Zoe's aunt, who resides inYonkers and who returned from the Dominican Republic recently, said the littlegirl's parents are devastated.
She appeared on the local Telemundo Channel4, to make a dramatic call for help.
The channel said it has joined the campaignand opened a website with detailed information on the baby's status.