Small craft warnings as 7-foot waves pound north coast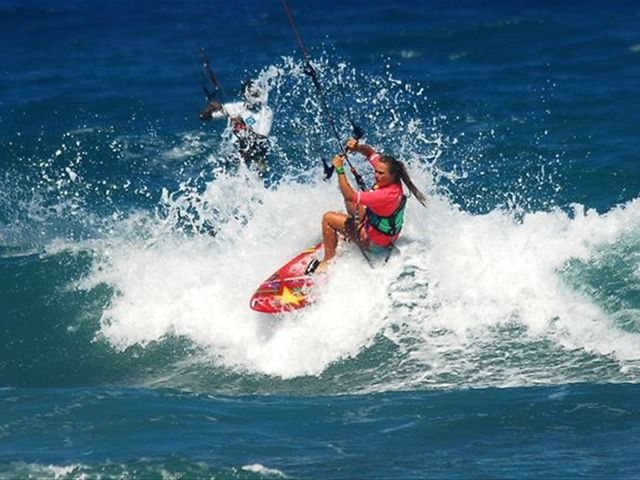 Santo Domingo.- Higher than normal waves overseven feet are pounding the north coast, where small craft have been warned toremain in port, as the National Weather Office (Onamet) forecasts scattered showerswith gusts of wind.
It reports waves of up to eight feet alongthe entire Atlantic coast, forcing tour and fishing boats to remain in port, onthe affects of a high pressure system located in the Atlantic Ocean.
Onamet adds that waves along the Caribbean coast are up to fivefeet, for which there are no restrictions to navigation, whereas it cautionssmall craft to remain close to shore in Samana bay.