Top prosecutor bows to pressure, starts probe into Odebrecht US$92M bribes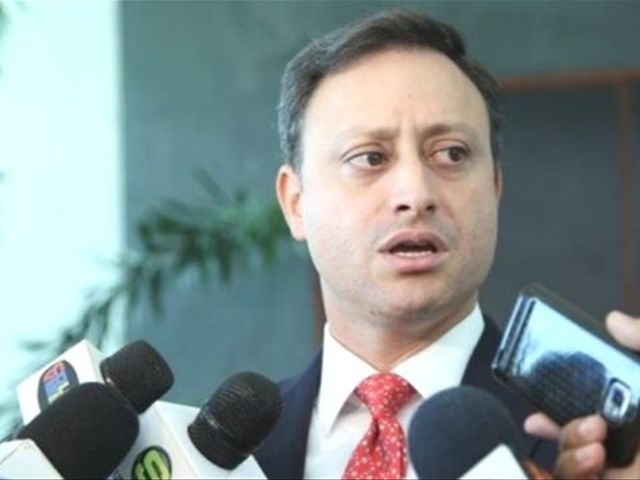 Santo Domingo.- After three weeks of pressureand a protest, Justice minister Jean Alain Rodríguez on Monday announced thestart of an investigation into Brazilian company Odebrecht's admitted US$92million in bribes to Dominican officials in exchange for major public workscontracts.
He said all government agencies, including PublicWorks, the Electric Utility, and the Dams and Canals, among others, have 48hours to hand over the contracts with the foreign company from 2001 to date.
The official said Brazil has been asked toprovide information and legal cooperation, while all people with contacts withOdebrecht in the country will be called in for questioning, including presentand past Government officials.
Rodriguez added that any official who took abribe directly or indirectly will be brought on charges, regardless of who'sinvolved, or to which administration they belonged.