Odebrecht US$92M bribe: Just hours to deadline, utility produces papers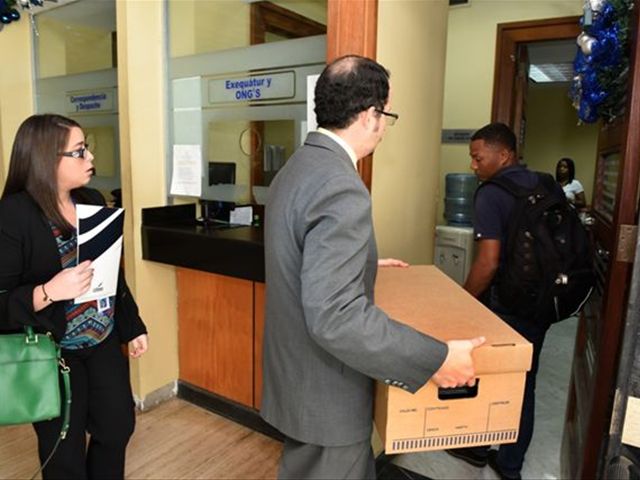 Santo Domingo.- Dominican Republic'sState-owned Electric Utility (CDEEE) on Tuesday said it has forwarded certifiedcopies of all its contracts with Brazilian company Odebrecht to Justice ministerJean Rodriguez, just minutes until the 24 hour-deadline to do so expired.
In a statement, Utility CEO Rubén JiménezBichara says that Odebrecht is part of a group up of two other companies,Italy's Tecnimont and Dominican company Ingeniería Estrella, which won the callfor tenders to build the controversial Punta Catalina coal-fired power plant of750 megawatts.
The CDEEE says it also sent submitted to theJustice Ministry another list of contractual documents from previous years, inwhich Odebrecht worked on the construction of the Pinalito and Palomino dams projects,through the hydroelectric generation agency EGEHID.
The documents were required as part of the JusticeMinistry's investigation into Norberto Odebrecht's admittance of US$92 million bribes-for-contractsto Dominican government officials from 2001 to 2014.