Spent shells link spectacular heists of mall banks: report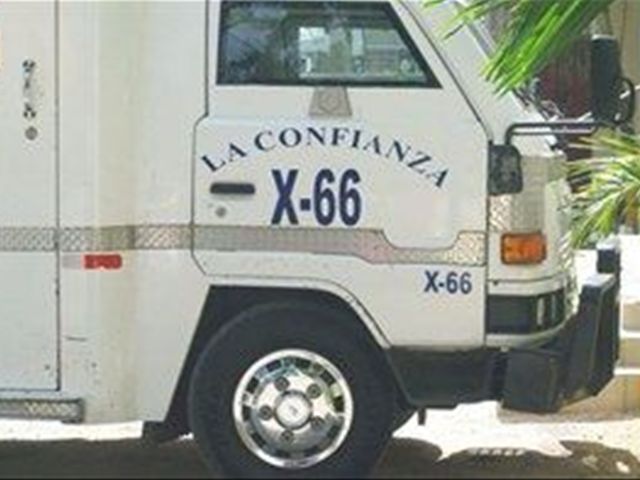 Santo Domingo.- A National Police source quotedby outlet diariolibre.com on Tuesday said at the crime scene of Monday's bank heistwere found shells of an AR-15 assault rifle and it was determined that it wasthe same weapon used in the Bella Vista Mall armored truck robbery on Sept. 13.
That was the assault whose main suspect beingsought is John Percival, son of retired general Rafael Percival Peña.
There have also been unconfirmed reports thatJohn Percival is one of the perpetrators of last night's Poplar bank heist inPlaza Lama.
Videos and photos showing the unmasked assailantsin the spectacular assault have been posted on the social networks.