Fatal bank heists: Retired Gen. again urges son to surrender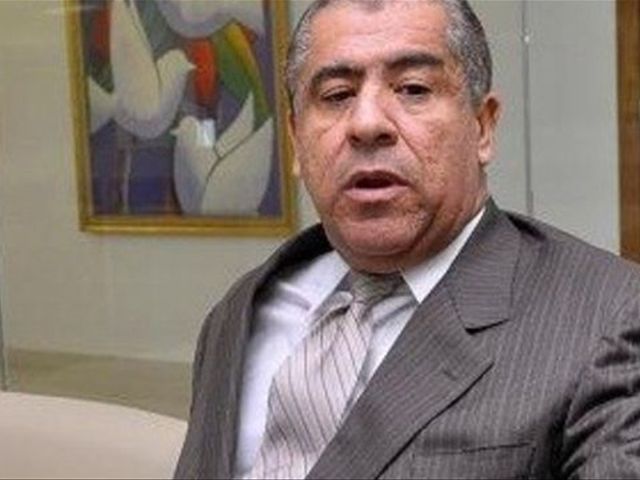 Santo Domingo.- Retired Gen. Rafael Percival Peña on Wednesdayurged his son John Percival Matos to surrender, to face charges on the heistsof at least three banks in Greater Santo Domingo, including the one where anarmored truck guard was gunned down.
He said however that has no guarantee ofjustice in the country. He affirmed not having contact with his son for sixmonths.
The National Plice accuses Percival Matos ofheading the heist of a Banco Popular branch at Plaza Lama department store at 27 de Febrero and Churchill avenues.
Gunfire from the assailants injured twosecurity agents, one seriously and fled with nearly RD$5.0 million during the assaultat 7:30pm Monday.
The robbery in which one security shot andkilled and another injured took place in front of the Bella Vista Mall, in the upscaledistrict of the same name.
Questioned retired general
Percival Peña, a retired Army officer wascharged with strafing the National Palace to airdrop campaign leaflets of hisfailed bid in the legislative elections of May 15. He wasn't indicted on thecharges.
Shortly after the Bella Vista heist theformer officer had also urged his son to surrender.