High Court: Dominican national anthem keeps Taino moniker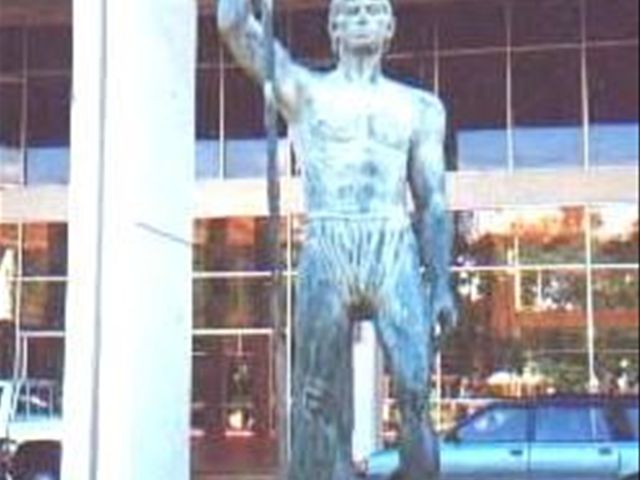 Santo Domingo.- The Constitutional Court on Tuesdayruled that Dominican Republic's anthem is intangible cultural heritage of thenation and therefore under State protection, which guarantees its conservationand valorization.
It said despite the recognition or declarationof the musical composition of José Reyes with lyrics by Emilio Prud'Homme asNational Anthem is a constitutional matter and, therefore, the exclusiveresponsibility of the National Revisory Assembly, "the latter has nofaculty to modify or change it , by virtue of its immutable, invariable andunique nature."
The high Court notes that the Constitutionapproved on January 26, 2010, gives Prud'Homme's and Reyes' National Anthem aunique and unchanged status. "The article should be interpreted in thesense that because it is unique, there can be no other National Anthemdifferent from that of Prud'Homme and Reyes, even if the difference refers onlyto a part of its lyrics or its melody."
Quisqueyanos
The challenge as unconstitutional submitted Jan.6, 2016, by attorney Ernesto Alcántara sought to eliminate the moniker "Quisqueyanos"from the anthem, to be replaced with "Dominicanos."
Quisqueya is one of the two names the TainoIndians called the island of Hispaniola, "Haiti" being the other.