Police find assault rifle used in fatal robberies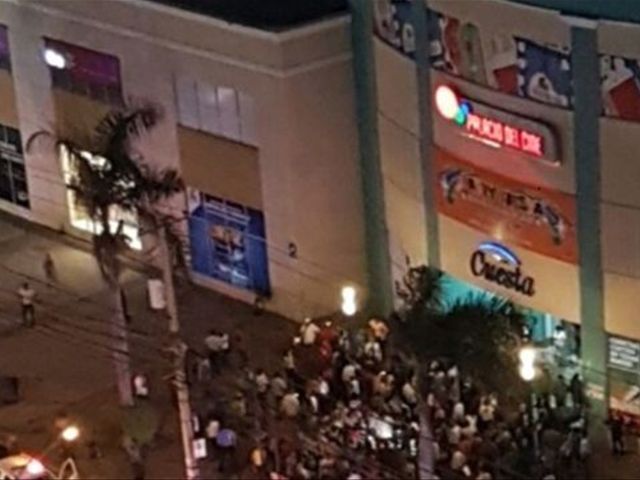 Santo Domingo.- The National Police on Wednesdaysaid it found an assault rifle and military gear in a San Cristóbal (south)farm during the manhunt for John Pércival Matos and Brayan Fabian Paulino, wantedin connection with at least three bank robberies this year.
It said raids are being carried out in the villagesHato Damas, Jamey and Villegas, north of San Cristóbal.
Police director Nelson Peguero on Tuesdaysaid the fugitives had been spotted in San Cristobal, prompting an extensive dragnetin the South.
Agents have set up roadblocks throughout thearea, helicopters are searching from the air, in addition to raids in homes andfarms.