Police kill Dominican Republic's most wanted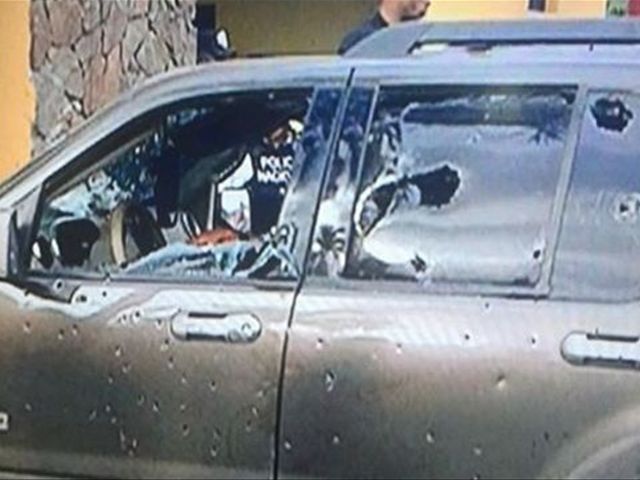 Santo Domingo.- Presidency spokesman Roberto Rodríguez on Wednesdayconfirmed the shooting death of John Percival Matos, just 48 hours after hisdaring bank heist in a busy shopping center in downtown Santo Domingo.
Percival and Brayan Fabian Paulino on Mondaynight held up the Popular bank branch at Plaza Lama store, where two guardswere injured by gunfire, They were also on the run after robbing an armored truckat Bella Vista Mall, in the National District on Sept. 13.
Police spokesman Nelson Rosario said Percivaldied in a shootout in a cabaña of the motel 'Fuente del Placer' in Bonao(central), where four unidentified people managed to escape in a taxi.
He said Percival was found with an assaultrifle, a pistol and an SUV.