Politicos, bishop, officials seek path to decriminalize abortion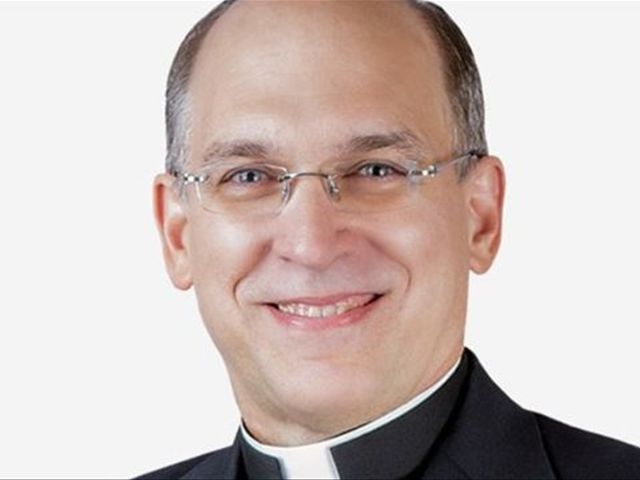 Santo Domingo.- Leonel Fernandez, presidentof Dominican Republic's ruling party (PLD) met Tuesday with Senate president ReinaldoPared, lower Chamber president Lucía Medina, and Baní Diocese bishop Victor Masalles,among others, to seek an agreement on the Penal Code which would punish all typesof abortion, in a bill vetoed by president Danilo Medina last week.
Marino Vinicio Castillo, one of the politicalleaders attending the meeting, said it's the second such meeting but affirms it wasn't a discussion on abortion, but to "express points of view" instead.
Former president Fernandez in a December 23 meetingwith PLD leaders in its offices called for talks between the Church and theGovernment to agree on Medina's objection to penalize all abortion.
Pro-choice groups and wide sectors of societydemand decriminalizing abortions stemming from rape or incest to the woman, a malformedfetus and when the woman's life is at risk.