Society 'demands answers' in Odebrecht bribe case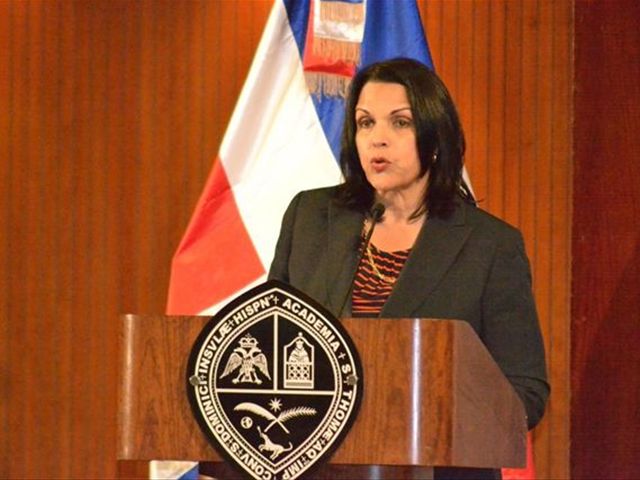 Santo Domingo.- The minority political party OpcionDemocratica on Wednesday demanded answers and no further delay and distraction fromthe serious corruption case that involves senior Dominican government officialsand the Brazilian firm Odebrecht's admitted bribes to senior officials to assignmajor infrastructure contracts.
"The bribe is a direct blow to thequality of life of the Dominican people and their future generations,institutionalizing corruption as a state policy. The public money that isdiverted to private hands prevents thousands of people from receiving rightsthat correspond to them as health, education and food," the organizationsaid in a statement.
"Today, more than ever is necessary for aninvestigation which leads to real results and sanctions. We cannot allowOdebrecht to become the same as with the cases of Sunland or Embraer," it said,in reference to other major scandals of government corruption.
"In our country's recent history andespecially in the administrations of Danilo Medina, corruption and scandalshave become the norm of the public official."
It demands an investigation of the presidents,lawmakers, ministers and "everyoneinvolved in this terrible issue for national democracy. We demand answers to asociety that works and fight for a better country; Those who fight for thecommon good must know that they are not alone and that actions that violateDominican laws will be judged and punished with all its weight."
"Our political project works for therespect and consecration of the rights of Dominicans and will always be on theside of the actions which they demand."