US$43.5M Peravia bank fraud prosecutors want to 'steal defendants' money'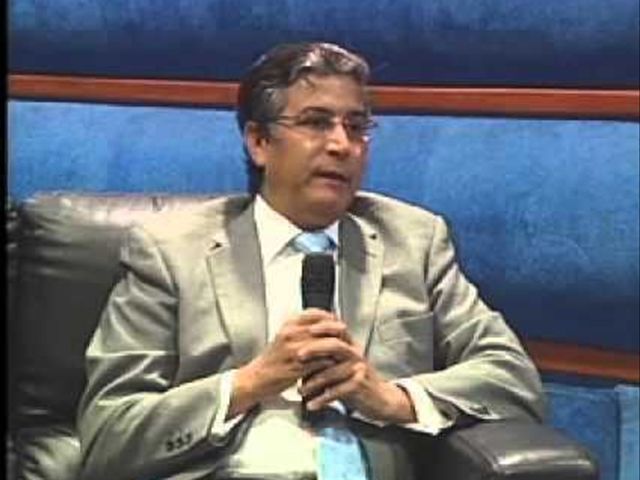 Santo Domingo.- The lawyer for severaldefendants belonging to the Serret family, involved in the failed Banco Peraviafraud of more than RS$2.0 billion (US$43.5 million) on Wednesday said the NationalDistrict Office of the Prosecutor had sequestered his clients to keep their properties.
Félix Damián Olivares, attorney for thebrothers Nelson Serret Sugrañez and Jorge Serret Sugrañez, said the defendantsdid not embezzle money from the Banco Peravia, so don't have to return assets,since in his view it was the Venezuelans who are now fugitives who hatched the fraud.
"What has been sought from the talkswith the Office of the Prosecutor is to request a sort of rescue, regarding theinstitutional kidnapping that they are subjected to with nearly two years inprison," said Olivares.
He said after it had let the Venezuelansescape despite the more than 20 complaints filed, "the prosecutor's officesystematically dismissed them, after letting them escape and pantomiming thatthey are requesting those people in extradition, when it's known that theycould not be extradited because the Venezuelan Constitution forbids it, theprosecution has sought to fatten itself from the Serret family."
Olievares said the Serret family doesnot haveto return assets or capital because they havenot taken or distracted the moneyfrom the Banco Peravia, "what they have been trying to do is to look fortheir money, the capital they had before selling the bank and the fruit of morethan 49 years of work, to literally pay a ransom."