'My son was executed with 37 gunshots,' retired general says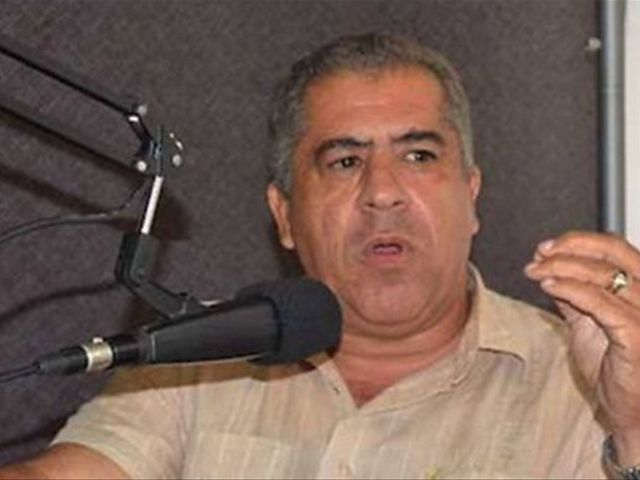 Santo Domingo.- Retired general RafaelPercival Peña, father of bank robber John Percival Matos, who was killed Wed.afternoon, on Thursday said his son was executed with 37 gunshots inside acabaña of the Fuente del Placer" motel in Bonao (central).
"They killed him inside and then theytook him and put him in the vehicle and there they got him into the vehicle,"he said, adding that he has images of his son´s alleged execution by theNational Police.
Interviewed on SIN TV, the retired Air Force generalsaid his lawyers will take the case to justice and asked president Danilo Medinaand the country to allow him to prepare his son's funeral and burial in peace.