Prosecutor interrogates woman who accompanied bank robbers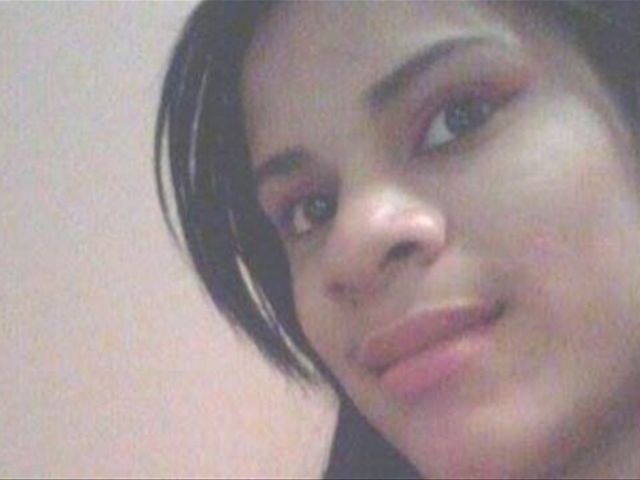 Santiago.- National District prosecutor YeniBerenice Reynoso currently interrogates Ana Iris Linares.
Police say she is woman who accompanied BrayanFelix Paulino, another man not yet identified and John Percival Matos. She surrenderedto police in Santiago Thursday night, one day after the latter was killed in a motelin Bonao (central).
Ana Iris Linares Ramírez a, resident ofSantiago, said she decided to surrender after learning that the man sheaccompanied was the country's most wanted fugitive.
Percival Matos was killed by police in theBonao motel La Fuente del Placer and was on the loose after at least three heistsof banks and armored trucks, the most recent on Monday.
The woman turned herself in at NationalPolice provincial headquarters in Santiago, where further details weren'tprovided.