William Levy, Carmen Villalobos film 'Ghost of my Bride'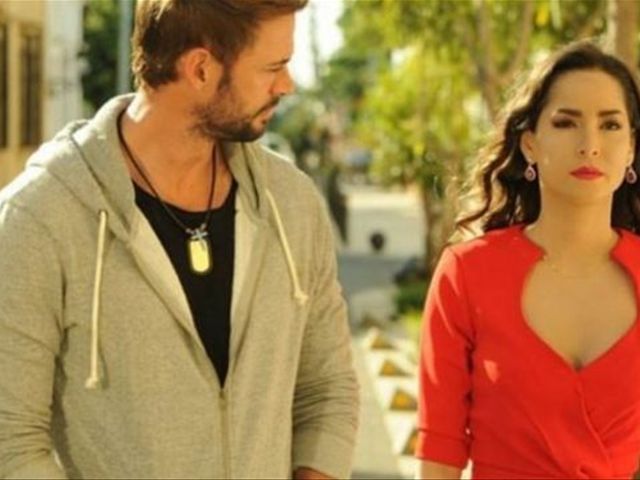 SD. It's official: The movie "The Ghost of myBride" (El Fantasma de mi Novia) directed by Francis Disla "ElIndio" is being filmed in the country.
Cuban actor William Levy and Colombianactress Carmen Villalobos were spotted at different Dominican locations in thecountry for the shoot of the new film.
The film directed by Disla also featuresleading roles for Mexican actress Susana Dosamantes, and Dominicanactors-comedians Fausto Mata and Tony Pascual (Pachulí).