Antinarcotics seized 10+ tons of drugs in 2016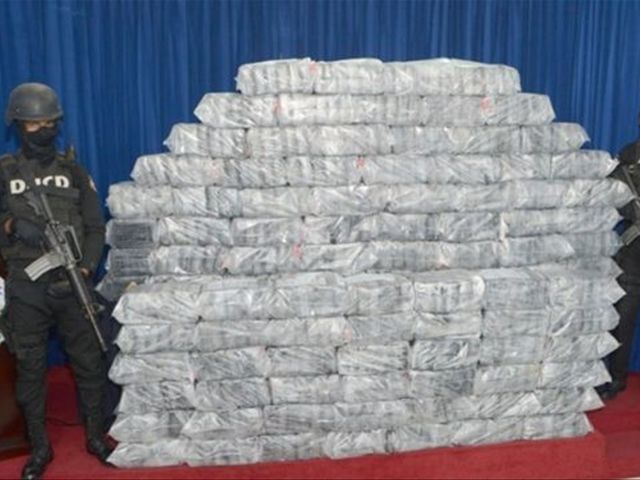 Santo Domingo.- The National Drugs Control Agency(DNCD) on Monday reported having seized over 10 tons of drugs in 2016, callingit a positive end for the year in the fight against drug trafficking.
It also said it halted the transfer ofseveral tons of drugs across Dominican territory.
In a statement, the DNCD stressed thecooperation by the Armed Forces, the National Police, the Justice Ministry andother law enforcement agencies in the war on drugs, organized crime and otherfelonies. "The year just ended, the anti-narcotics agency seized more than10 tons of different drugs in ports, airports and other parts of the country."
The DNCD said to fight drugs traffickers, itarrested hundreds of people in the over 20,000 searches, over 500 raids were carriedout, "actions that led to the dismantling of important national andinternational drug trafficking structures."
It adds that it confiscated 8,448 kilos of cocaine,68.1 of heroin and 1,518 kilos of marijuana. "In general terms, Dominicanauthorities seized 13, 748 kilos of drugs in Dominican territory.