New Year weekend traffic deaths at 33(Update)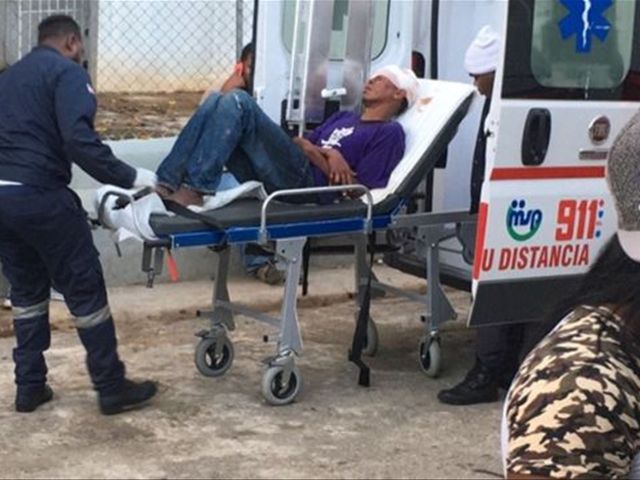 Santo Domingo.- At least 33 people were killed since December 30,and 28 others injured by gunfire during events in several regions across thecountry, the Emergency Operations Center (COE) reported Sunday.
FILE.- The number of deaths fromtraffic accidents during the New Year weekend stands at 13 as of Sunday morningthe and 407 affected, according to the Emergency Operations Center (COE).
It said 57 people were intoxicated by alcoholicand eight had food poisoning.
Since Friday 30, 347 accidents have beenreported, involving 251 motorcycles, 59 light vehicles, and 34 collisions three,of which involved heavy vehicles.
Greater Santo Domingo, and La Vega and PuertoPlata provinces reported the most accidents, said COE director Juan ManuelMéndez.