Puerto Rico, Dominican Republic flub cables on inaugural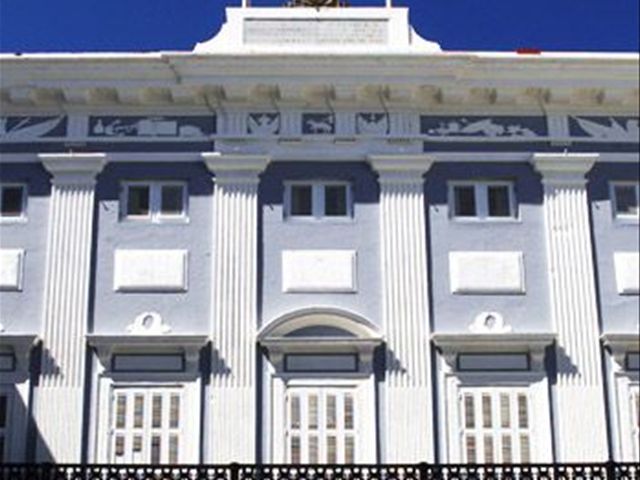 Santo Domingo.- Presidency Press director RobertoRodríguez Marchena on Monday denied that president Danilo Medina was set to flyto San Juan for Ricardo Rosselló inaugural as Puerto Rico's new governor.
"There's no trip planned" theofficial said, despite an announcement from San Juan, Puerto Rico on Friday, thatMedina would attend the inaugural on Monday.
In a statement Puerto Rico Govt. headquarters of La Fortaleza affirmed that Medina was tolead the personalities who'll attend the inauguration of Rosselló, who won the USpossesion's election on Nov. 8.