Dominican Gov. cringes on VP's continued Trump-bashing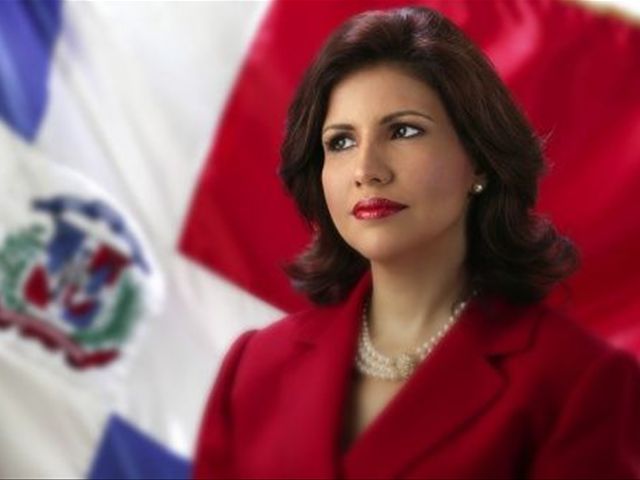 Santo Domingo.- In a surprising show of outspokennessvice president Margarita Cedeño on Monday reiterated that Donald Trump' win in theUS presidency poses a threat to the interests of the Dominican people.
"Despite wanting to be mistaken, theactions of the president-elect of the world's major power during the transition,set the tone for what will be a presidency that will keep the world on theverge of intense stress," Cedeño said in a statement published by listin.com.do.
In a video that went viral, the official hadpreviously urged Dominicans living in the US to vote for presidential candidateHillary Clinton in the last US election elections. The mostly negative reactionswere swift.
The Government scurries
Cedeño's support for the Democratic Party'spresidential candidate forced the Dominican government to issue a statement, notingthat it had no candidates in the US elections, "since it is a sovereigndecision of the American people."