Eyeing political gain, deputy jumps on ecology bandwagon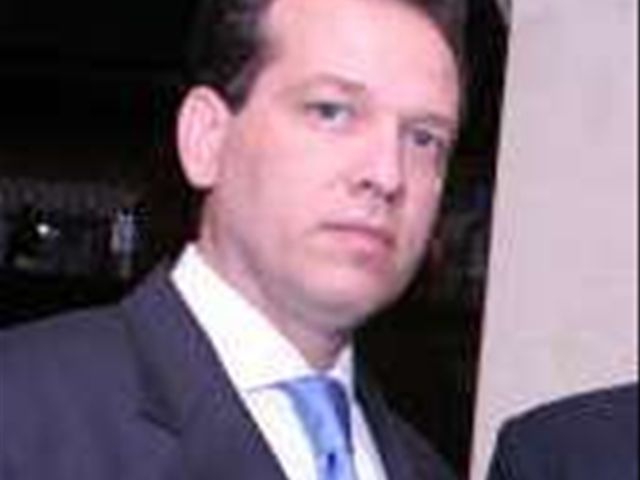 Santo Domingo.- The fight to protect Valle Nuevo NationalPark from human predators on Tuesday found an unlikely ally, who's waging abattle of his own to become president of one of the faction of the oncepowerful, right-wing (PRSC) party.
Deputy Víctor (Ito) Bisonó made a call todefend Dominican Republic's protected areas as the future of the National Parkin Constanza (central) hangs in the balance. "From the Reformist Party,our action has been the relentless defense of the environmental heritage withwhich the Dominican Republic has been blessed."
"Itwas precisely the PRSC administration that created the National Parks and theirprotection by Law 67-1974, which corresponds to us as a historic role to raisethe voice and take action around their proper conservation," said thelegislator.
He said all economic activity must besustainable for the environment to avert damaging the natural resources.
"We understand the situation that manyfamilies live through in the protected area of ??Constanza, which shouldreceive the necessary support of the same parties of government," thelawmaker said.
He noted that in the aftermath of allowingsquatters into those areas, "alternatives should be sought, but this cannotin any way lead to more damage and deforestation that endangers the protectedareas," said Bisonó, a member of a wealthy family with no known effortsfor the environment.
The political leader added he supports maintainingopen channels of dialogue with farmers and ranchers who would be affected by theEnvironment Ministry deadline to exit Valle Nuevo by Jan. 20.