Former Dominican Republic leader who cut protected areas now wants talks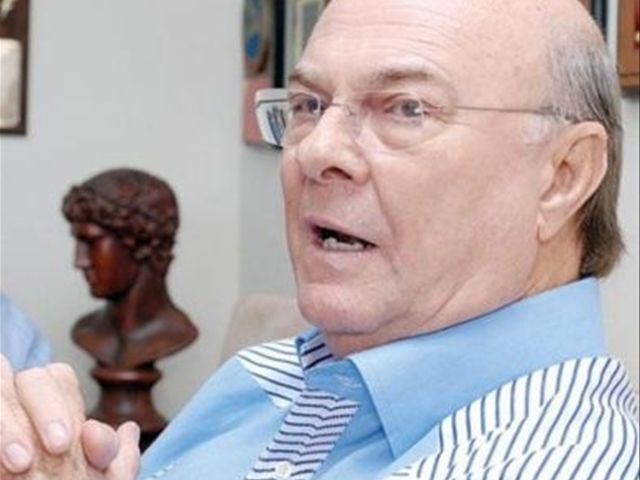 Santo Domingo.- Former President HipólitoMejía, who in 2004 signed a bill into Law202-04 that severed hundreds of square kilometers out of protected areas, metWednesday morning with Environment minister Francisco Dominguez, as the conflictover Valle Nuevo National Park escalates.
In a statement, Environment says the meeting wascalled to talk about the "rescue" of Valle Nuevo, a mountainousenclave near Constanza (central).
With just days before Environment's deadlinefor farmers and squatters to leave the protected area expires, Mejia on Monday askedpresident Danilo Medina to resolve the impasse by talking with the affectedparties.