Intense manhunt: Police nab suspect in armored truck heists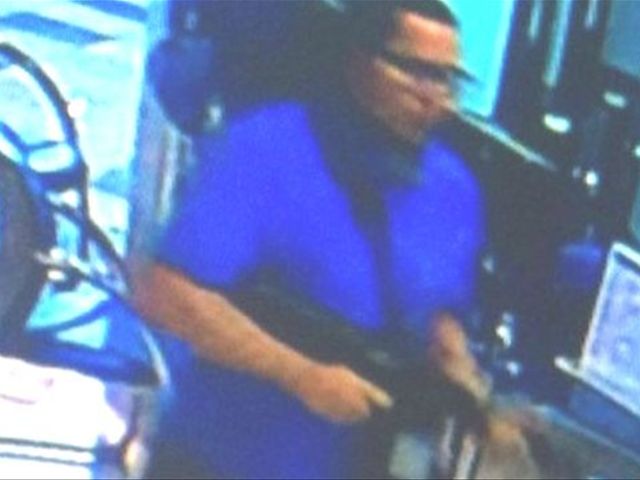 Santo Domingo.- The National Police Tuesday nightarrested Bryan Felix Paulino, alleged accomplice in various assaults and murdertogether with Army 1st Lt., John Percival Matos.
police spokesman Nelson Rosario did notspecify where the suspect was arrested, although local media reports Felix, 23,was detained 22 kilometers of the capital on the Duarte highway.
Félix is accused of robbing three armoredtruck together with Percival, the latest a Popular bank branch in Plaza Lama shoppingcenter on 27 de Febrero Av. Making off with around RD$3.7 million and US$25 000on Monday, December 26.
Percival was killed by police two days later amida fierce shootout in Bonao (central), after which they turned to capturingFélix, in an extensive manhunt including raids in various parts of the country.