It's personal, says first Dominican-undocumented US llawmaker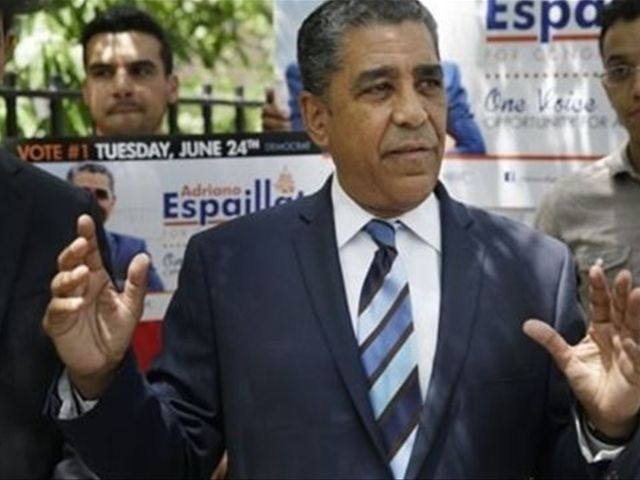 Washington.- The first undocumented immigrantelected to the US Congress said he would seek comprehensive immigration reform,after he was sworn in his House of Representatives seat on Tuesday.
Adriano Espaillat (NY-Dem.), who will representthe largest community of Dominicans in the US, told reporters that the strugglefor an immigrantion reform continues. "It's a personal issue, we willfight to get it eventually."
Espaillat's statement comes as president-electDonald Trump's threat to deport the 11 million undocumented immigrants looms
"We are at this crossroads: either wecontinue as a benevolent and hopeful nation, or we become an aggressive andintolerant nation," Espaillat told hundreds of Dominicans waving theircountry's flag in the Capitol building.
Attending the ceremony was the new SenateDemocratic Party leader, the also New Yorkerer Chuck Schumer, who askedimmigrants to have faith.
"So I say to all those undocumented:Have faith. Have hope. Good things are going to happen and we will not let themhurt y you," Schumer said. "Being from New York I know the importanceof diversity and migration. I'm not going to let Donald Trump or anotherRepublican trample the rights of our immigrants."
Dominican story
At just nine, Espaillat arrived in New York withhis family in 1963 with a tourist visa that expired, and lived in the USwithout documents for two years until his relatives were able to regularizetheir situation.