Odebrecht US$92.0M 'bribe' probe continues: top prosecutor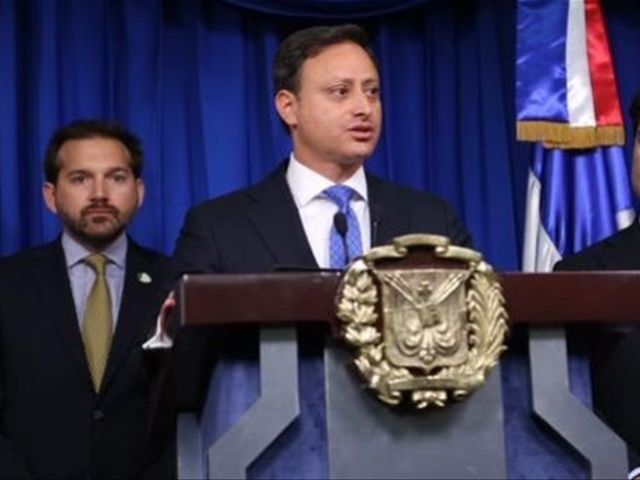 Santo Domingo.- The Justice Ministry revealedTuesday that it continues to gather information through various channels into thealleged US$92.0 million bribe paid by Brazilian company Odebrecht to Dominicanofficials to obtain contracts in the country as US, Brazil and Switzerland authoritieshave revealed.
It said a team of Anticorruption Office (PEPCA)forensic auditors analyzes documents relating to the Brazilian company suppliedby the Public Works Ministry, the aqueducts and reservoirs agency (INAPA) and Stat-owned electric utility(CDEEE).
"The objective is to identify the peoplewho in the Dominican Republic could be involved in these alleged illegalities,for which it's essential to have the evidence to support eventual accusationsof corruption brought before a judicial body," it said in a statement.
The Justice Ministry adds that Odebrecht's localgeneral manager Marcelo Hofke, who was out of the country, was called forquestioning on January 10.
"Dominican society can be assured thateverything will be done to clarify what has happened. If it's determined thatthere was fraud, those responsible, regardless of position or militancy, willhave to respond to justice. If it's confirmed that the State has been harmed,we will also make sure that it is duly compensated."