Police bust gang of armored truck robbers: arrest 5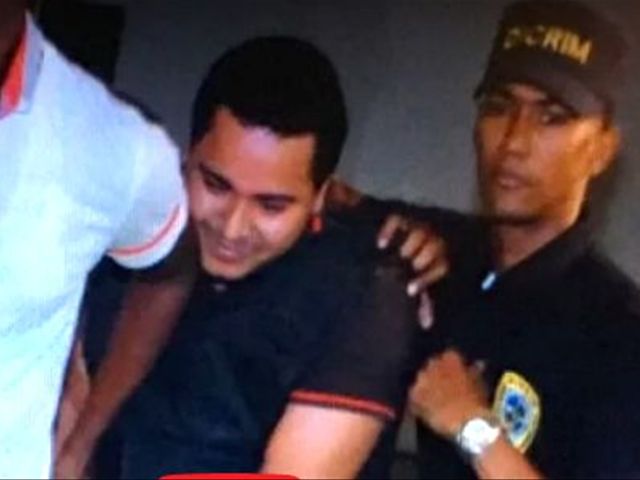 Santo Domingo.- The National Police on Wednesday announced thearrest of Army Maj. Elvin Rodgers Rodriguez charged supplyng weapons to armored truck robbers John PercivalMatos and Brayan Peter Félix .
The police also announced the arrest of JavierPerello, accused of being the contact between Rodriguez, Percival and Felix,and a motorcyclist identified only as Aneudy, the alleged getaway driver after oneof the heists.
Also Alberto de Jesus Caraballo, motorcyclistwho was the escape driver in one of the robberies, and a mechanic surnamedCorporan (a) La Culebra (snake), who prepared the motorcycles for getaways.
Percival was shot by police in a shootoutsome 80 kilometers north o the capital, whereas Felix was taken into custody Tuesdaynight.
Marksman
Police spokesman Nelson Rosario said ElvinRodgers Rodriguez is a star member of the national clay pigeon shooting team, asconfirmed by Dominican Sports Shooting Federation president Jose Mera.