Questions over National Park evictions linger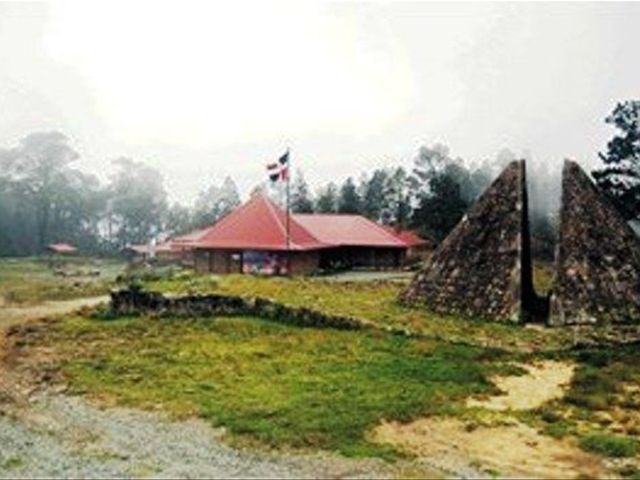 Santo Domingo.- The Environment Ministry's deadlinefor farmers to dismantle infrastructure and equipment and remove crops and livestockfrom Valle Nuevo National Park (central)expires January 29, but has yet to disclose what measures it will take toenforce it.
Moreover, Environment has yet to announce whatwould be the procedure to evict farmers and squatters who say they they've livedin the area for more than 50 years.
Eminent domain
On Tuesday outlet diariolibre.com reported a paymentin 2003 of RD$243 million in state bonds to the Guzmán Abreu family toexpropriate two plots within Valle Nuevo National Park, declared eminent domain.
A part of those parcels belong to companiesrepresented by Guzmán Abreu's inheritors, beneficiaries of the RD$243.0 millionpaid to those companies on August 10, 2004, just six days prior to ending HipolitoMejia's presidency (2000-2004).