Dominican-American Congressman marks historic inaugural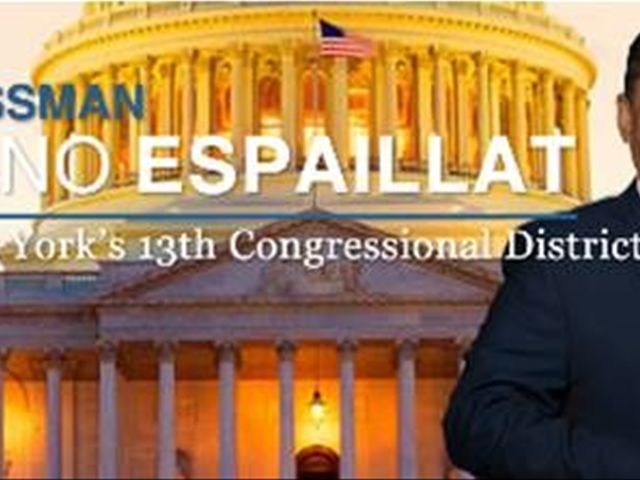 Washington, D.C. – Congressman AdrianoEspaillat (NY13) released the following statement today following his historicceremony to be sworn in to the U.S. House of Representatives for the 115thCongress and is recognized by Leader Nancy Pelosi for his record level ofinterest and support.
"I would like to express my deepestappreciation to the hundreds of neighbors, friends, relatives and supporterswho attended my swearing-in ceremony on Tuesday, January 3, to become a memberof the United States House of Representatives," Rep.
Espaillat said. "I am especially grateful to my family,members of the press and all of the residents from New York's 13thCongressional District who made it possible for me to come to Washington. Thisis a triumph for us all and I am deeply grateful!"
"Congressman Adriano Espaillat has alreadyshown he will be an outstanding champion for New York's 13th CongressionalDistrict in the U.S. House of Representatives," Leader Pelosi said.
"The record interest in CongressmanEspaillat's swearing-in ceremony is a powerful testimony to the respect hecommands and the excitement there is for the values and qualities he will bringto the Congress.
With his commitment to empowering all people,Congressman Espaillat is fighting for equality of opportunity for all – and hewill be a leader of House Democrats' fight for comprehensive immigrationreform, civil rights, and policies that improve the lives of hard-workingfamilies in communities across America."