Joy and angst as National Park eviction looms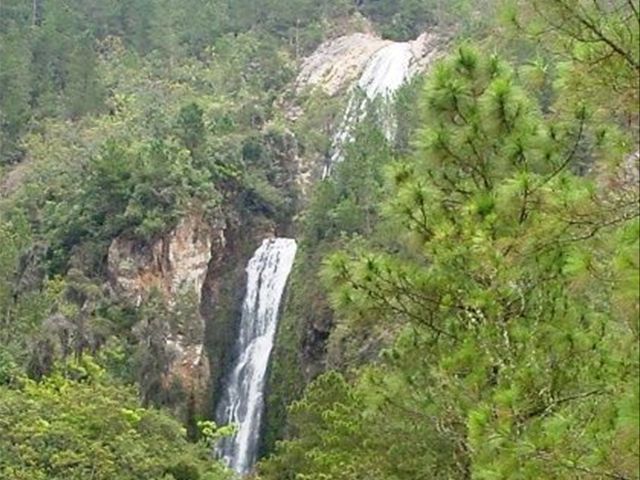 Santo Domingo.- Anguish reigns among the morethan 400 farmers scattered in 33 communities within the 910 square kilometersof the Pérez Rancier National Park (??Valle Nuevo), in contrast to environmentalists'expectation of a much-needed victory.
Government officials affirm that the EnvironmentMinistry deadline which expires at the end of January seek to recover the seriouslydamaged watersheds in the highland region where even rivers and several streamsborn.
There's joy among many Constanza residentsand environmentalists who say the measure will prompt the recovery of the main sourcesof water that supply nearly the entire northern valley (Cibao).
However the villagers and large land barons inthe communities of La Vega, Monseñor Noel, San José de Ocoa and Azua provinces willno longer profit from crops that range from cabbage to chick peas.
"If Danilo (president Medina) is so goodhe should come and talk to each one of us. We put him in office and look atwhat he does to us," warned Cleto Anasagati, who has five hectares plantedwith carrots in the village El Convento.
Census needed
Although the Environment Ministry census tallied 409 farmers, the ValleNuevo National Park administrator Julio César de los Santos says there are as manyas 500, as those in Monseñor Noel province weren't counted.
Among the water bodies most affected by the pipesthat are often as long as nine kilometers figure the Aguas Blancas waterfalls,and Rio Blanco, Rio Grande, Yuna, Tireo, Sonador, La Cueva, Los Arroyos, PinarBonito, Guarícano, Guayabal and El Limón rivers.