Dominican Republic highlands showdown: farmers won't budge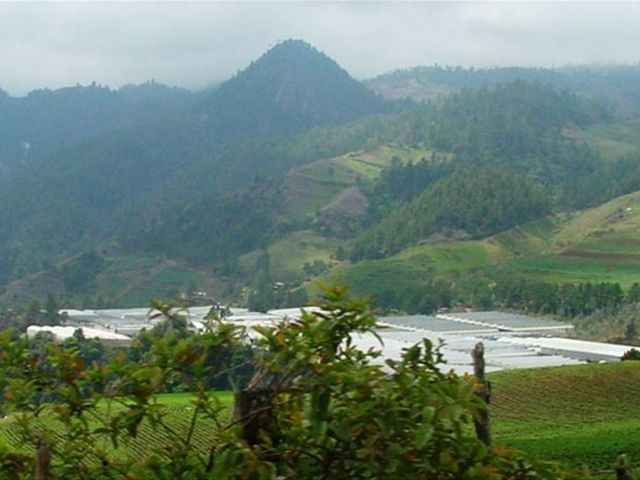 Constanza, Dominican Republic.- The standoff between the government and the farmingvillages within Valle Nuevo National Park (central) intensified Thursday when theEnvironment Ministry again warned that it will remove all farming equipment andinfrastructure in the protected area, once the deadline to harvest crops expires.
In response, the farmers and residents of thearea warning that they will not leave the area until the Environment Ministrymeets with them and "propose viable and convincing alternatives."
The farmers, most of them with small plots ofpotatoes, carrots, beans, vegetables, and others, told listin.com.do thatthey've been living on those lands for as long as 70 years.
Meanwhile, Constanza Environmental prosecutorFernando Quezada said the agency's four-month deadline to people with crops orother activity to exit the National Park is irreversible.
Farmers said they've been making a livingworking honestly "from generation to generation," and reject that nowthey're asked to leave without any opportunities or explanations.
They warn that they'll not leave the area despiteexpired deadline, until they are told where they'll be relocated, what wouldhappen to their land, and whether they'll be compensated.
There are more than 400 small farmers in thearea who live off agriculture and livestock, many with more than 60 years inthat activity.