Dominican Republic call to anti-corruption march trends strong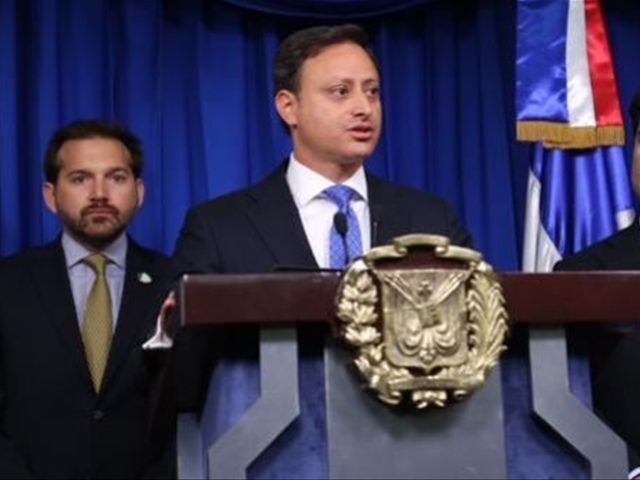 Santo Domingo.- Twitter hashtag #YoVoyPaLaMarcha (I'm going to the march) has trendedstrongly in recent days, as the call to march next Sunday against impunity andcorruption in the Dominican Republic seems to fall on eager ears.
The call to protest by dozens of civicorganizations stems from the impunity that shields corrupt politicos, as revealedonce again by the scandal of bribes paid by Brazilian transnationals Embraerand Odebrecht to officials of threeDominican administrations: Hipólito Mejía, Leonel Fernández and Danilo Medina, from2001 to 2014.
Odebrecht itself admitted that for every US$100the State paid in the Dominican Republic, officials pocketed US$56.0, making itthe country where the proportionately highest tolls or bribes were paid topoliticians.
Despite the confession, local authoritiesappear to be foot-dragging and have yet to release the names of officials whotook the bribes and seek indictments, contrary to what has happened in othercountries involved in the scandal.
Embraer
The cases also reveal the classic "bigfish" go free: Air Force colonel Carlos Piccini is being held on chargesof taking Embraer bribes of around US$3.0 million in exchange for the purchaseof eight Super Tucano military aircraft, while Rafael Peña Antonio, the then ArmedForces minister responsible for the go-ahead for the deal, is out on bail.
Protest
The announced protest is set for Sunday, Jan.22, at the intersection of Maximo Gomezand 27 de Febrero avenues in the capital, starting 10am.