Military checkpoints to protect embattled National Park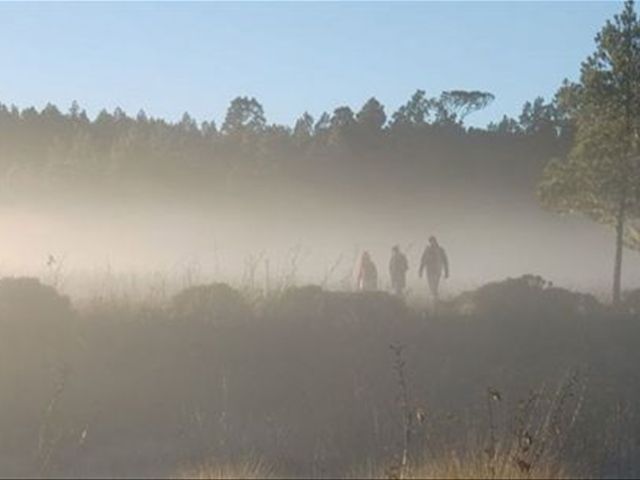 Santo Domingo.- The Environment Ministry plansto reforest nearly 1,600 hectares in Valle Nuevo National Park, in Constanza(central), which squatters had used for crops and livestock for decades, andannounced military checkpoints to enforce evictions.
In the meantime Environment ministerFrancisco Domínguez last week announced a ban on the entry of workers, farming implement,supplies and other agriculture items into the protected area.
Quoted by listin.com.do, the official said noone will be evicted, "because those who had the land in their possessionhave never lived in Valle Nuevo, but in Constanza."
"There is a plan, a chronology and anestablished road map that has been complied with and will be enforced," hesaid.
As to the January 29 deadline for squatters toleave Valle Nuevo, Dominguez said, "there will be no seeds or workers,especially Haitian workers from Constanza who go there as day laborers." Environment resolution 14.2016 gave farmersand ranchers 120 days to halt all agro activities in Valle Nuevo
He said all water pipes will also be removed,and chemicals or fertilizers are also banned. "We reiterate that we aren'tgoing to evict anyone, we're not going to take anyone out, but we will notallow any of what I have already mentioned: trucks, seeds, tools, or Haitianday laborers"
The official warned that the authorities willplace military checkpoints on the zone's three access roads, to materialize theplan and ensure compliance with provisions. "To monitor and prevent themfrom continuing to farm the area, Environment will use the Environmental Policeand reinforced with members of the Armed Forces."
Domínguez said they seek persuasion throughconversation, so they don't have to resort to the use of force to enforce themeasure.
No compensation for squatters
As to demands for compensation, Dominguez saidEnvironment doesn't have to pay those who have been using those State lands formany years, and on the contrary, "they are the ones who have to pay theState."