All sectors to meet again over Electricity Pact 'soon'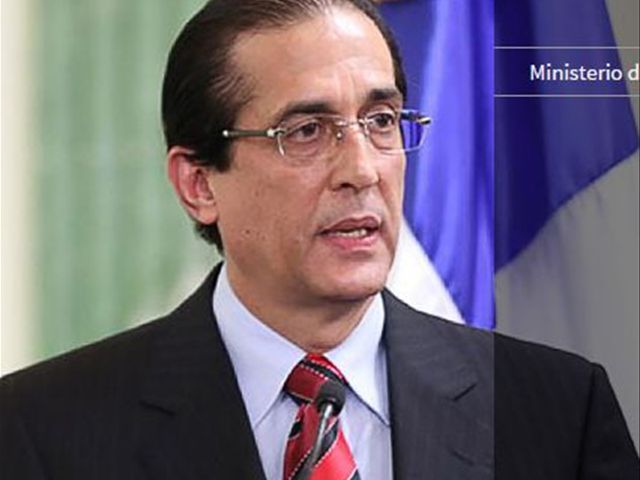 Santo Domingo.- The Government announced thatit will meet again soon with all sectors to reach an agreement on the ElectricityPact, the Presidency said in a statement Monday. "The meeting will beaimed at making rapid progress towards improving the energy service."
It said Presidency chief of staff GustavoMontalvo will head the meetings hosted by the Economic and Social Council, callingthem "an important issue for of Danilo Medina's administration."
The Presidency adds that the first meeting willtake place in the next few days for which it has convened the Electricity Pact CoordinationCommittee. "This meeting will establish the work schedule. The aim is toresume as soon as possible the discussions on the central issues of the pact."
"It's important to bear in mind thatthis is a complex issue," Montalvo said. He said that's the reason why anin-depth study of the topics has been required from each sector.
"It has also been necessary to reach asolid consensus among the different actors in the public sector," Montalvosaid.