Bank robbers had the kidnapping of politicos in their plans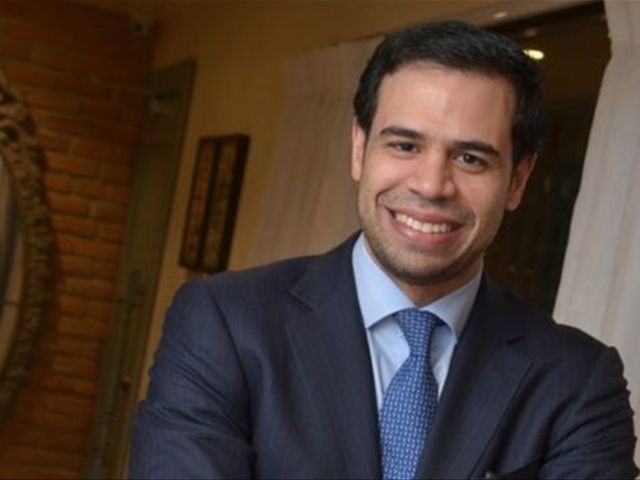 The gang of bank robbers headed by Army 1stLt. John Percival planned to kidnap to movie producer Roberto Angel (Robertico)Salcedo, according to Brayan Felix, one of the accused.
When asked if the gang's plans includedkilling or rob a politician, Félix responded: "No. Kidnapping a politician,yes, Roberto Angel Salcedo."
Tomorrow Wednesday at 5pm National District judgeJose Alejandro Vargas will rule on the prosecution's request for pretrial detentionor to set bond for Felix, Army Maj. Elvin Rodgers, Javier Fernández Perello andReyvi Corporan.
The prosecution has charged the gang membersof armed robbery, organized crime, murder, attempted murder, possession of illegalweapons, among other felonies.