Dominican Republic in a tizzy over Odebrecht US$92M bribes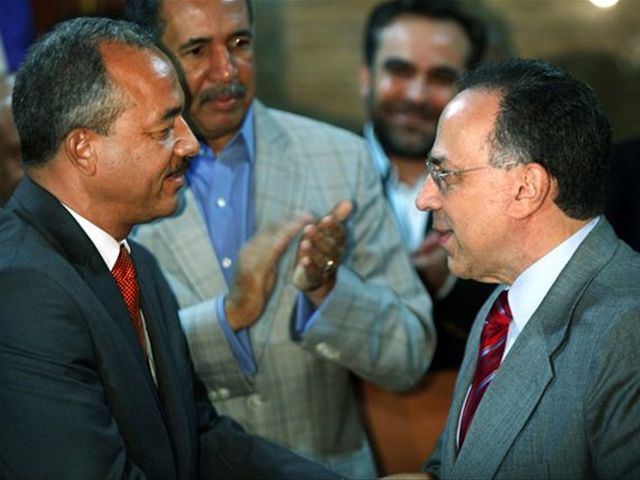 Santo Domingo.- President Medina on Tuesdaynamed a civil society commission including business leaders and formerofficials of the State-owned Electric Utility (CDEEE) to investigate theprocess that led to construction of the Punta Catalina (south) coal-fired powerplant by the Brazilian company Odebrecht.
The announcement comes the very day that Odebrecthlocal director Marcelo Hofke was being questioned at the Justice Ministry, overhis company's admitted paying US$92 million in bribes to Dominican governmentofficials in exchange for construction contracts.
Catholic bishop Agripino Núñez Collado will headcommission which in addition to prominent personalities such as clergy andbusiness leaders, also includes highly questioned former CDEEE officials.
"The commission will have full power toinvestigate all the officials that it wishes to investigate" says Medina'sexecutive order.
It also instructs the commission toinvestigate the representatives of the law firms that took part in the CDEEE's tenderprocess leading to the construction.
It says the measure will not interfere with the Justice Ministry'sinvestigation of Odebrecht.
Moreover, the executive order says the commissionmust report its findings to the country. "It must make the investigation availableto the Office of the Prosecutor any relevant information that could compromisecriminal responsibility of any official or individual as soon as possible."
"Government agencies involved in thecoal plant design, tendering and adjudication process should offer all theinformation required by the commission, including their collaboration whenrequested," the Presidency said in a National Palace press conference.